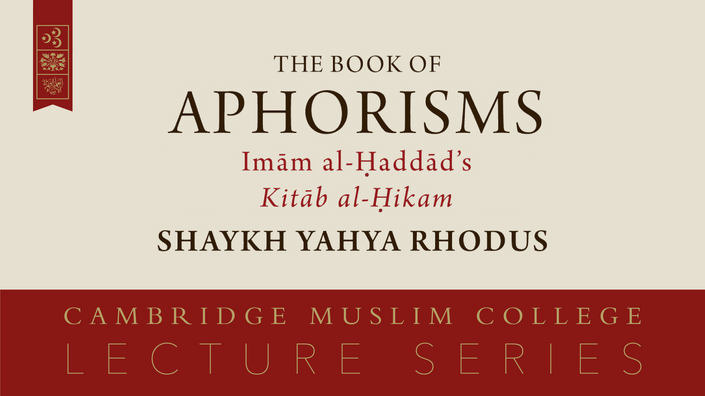 The Book of Aphorisms
Wisdom from Imam al-Haddad's blessed compilation of aphorisms, Kitab al-Hikam, for the needs of travelers along the spiritual path.
Learn More
Enroll Now
In The Book of Aphorisms, Shaykh Yahya Rhodus takes us through the blessed compilation of aphorisms, Kitab al-Hikam, compiled by the great Imam Abdullah bin Alawi al-Haddad. The collection targets the needs of travelers along the spiritual path, elucidating truths as well as facilitating the implementation of religious principles.
Your Instructor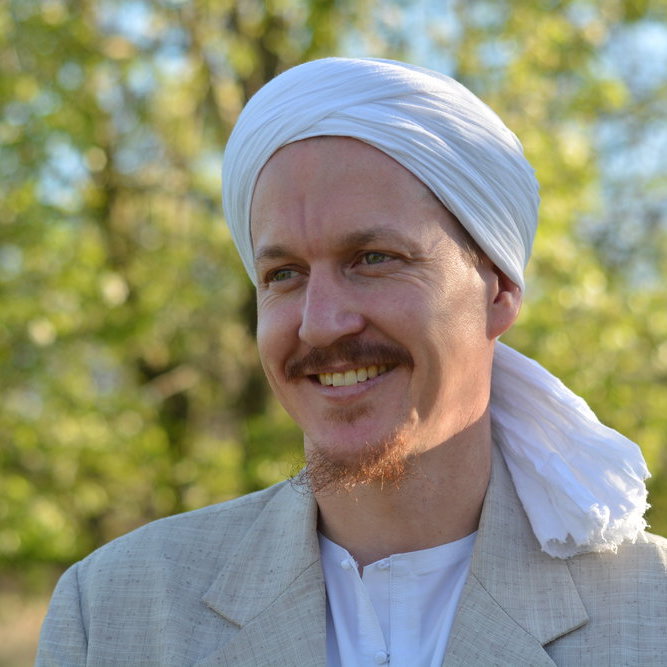 Shaykh Yahya Rhodus, born in Kansas City, Missouri embraced Islam at the age of 19 in Santa Clara, California. He has studied under Shaykh Hamza Yusuf and some of Mauritania's greatest scholars, including the distinguished Murabit al-Hajj. He also studied Arabic language, grammar and Qur'anic recitation in Damascus, Syria before moving to Tarim, Yemen to continue his studies in foundational Islamic sciences with Habib 'Umar bin Hafiz, Habib 'Ali al-Jifri, and other scholars of Tarim at the prestigious Dar al-Mustafa learning institute. The scholars of Tarim are heirs of the spiritual way of Imam al-Ghazali as taught by the great sage of Arabia, Imam Abdullah ibn 'Alawi al-Haddad.
Frequently Asked Questions
Who is this Lecture Series for?
These lectures are for anyone seeking to strengthen their journey along the spiritual path. The content is delivered in an accessible manner and there are no prerequisites.
Can I contact the lecturers?
Unfortunately not.
When were these Lectures originally delivered?
These lectures were originally delivered in Cambridge Muslim College in 2017/18.
For the last 10 years Cambridge Muslim College has been training scholars, producing academic research and developing educational programmes for the community.
By paying for this Lecture Series you are supporting us to continue building a legacy of Islamic excellence for the next decade.
Alternatively, donate today at cambridgemuslimcollege.ac.uk.