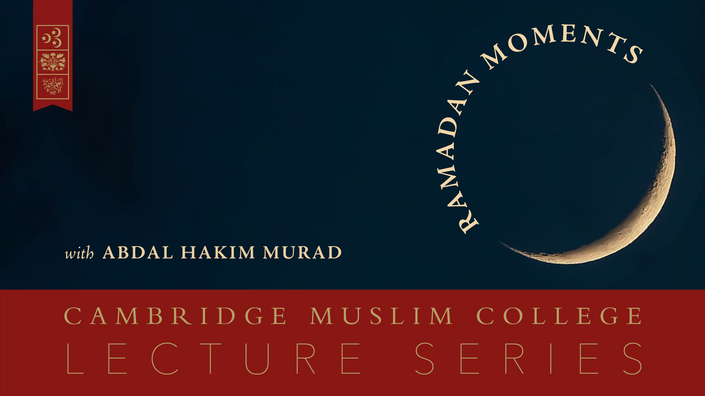 Ramadan Moments
Short inspiring reminders on making the most of the blessed month of Ramadan
The arrival of the blessed month of Ramadan affords us a unique spiritual opportunity to make lasting positive changes of every magnitude in our every day lives.
In Ramadan Moments – an ongoing annual Lecture Series – Shaykh Abdal Hakim Murad focuses on particular aspects of our character, behavior and religious practice that we can be conscious of and actively improve on, both during and beyond the month of Ramadan, drawing from well known stories, Prophetic traditions and verses from the Qur'an.
This series compiles his lectures from previous years and will be updated with those he delivers throughout Ramadan, insha Allah.

Your Instructor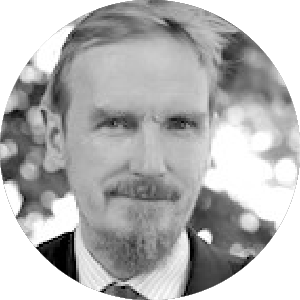 Shaykh Abdal Hakim Murad (Dr Timothy Winter) was educated at Cambridge, Al-Azhar and London universities. He is currently the Shaykh Zayed Lecturer of Islamic Studies in the Faculty of Divinity at Cambridge University and Director of Studies in Theology at Wolfson College. He has published and contributed to numerous academic works on Islam, including as Director of the Sunna Project, and is a leading figure in inter-faith activity, notably as one of the signatories to the Common Word statement. He is well-known as a contributor to BBC Radio 4's 'Thought for the Day'. Cambridge Muslim College is the original vision of Abdal Hakim Murad.
Curriculum
2021
Available in days
days after you enroll
2020
Available in days
days after you enroll
2019
Available in days
days after you enroll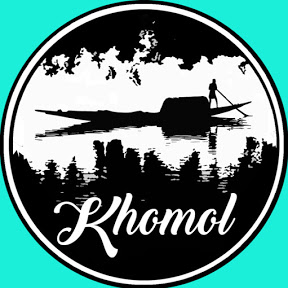 "I'm always amazed at how profound a conclusion he comes to from the simplest of actions. And the articulation of these insights are just simply inspiring."
– Khomol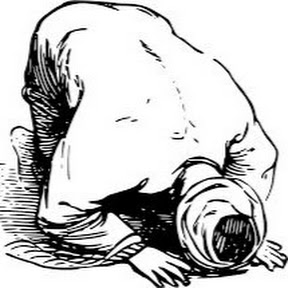 "Words to take to heart, not only during Ramadan."
– LookAndRest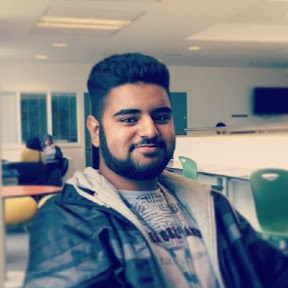 "This Ramadan series has been very inspirational and guiding."
– Anees Ahmed
Frequently Asked Questions
Who is this Lecture Series for?
This Lecture Series is for anyone wishing to prepare themselves for Ramadan by focusing on particular aspects of character, behaviour and religious practice.
Will new lectures be added?
Yes! New lectures will be added shortly after they have been delivered during Ramadan, insha Allah.
May I suggest...
Yes! Help us improve by sending any feedback and suggestions you have to
[email protected]
Thank you.
For the last 10 years Cambridge Muslim College has been training scholars, producing academic research and developing educational programmes for the community.
By enrolling for this free Lecture Series you are supporting us to continue building a legacy of Islamic excellence for the next decade.
Please consider donating today at cambridgemuslimcollege.ac.uk.