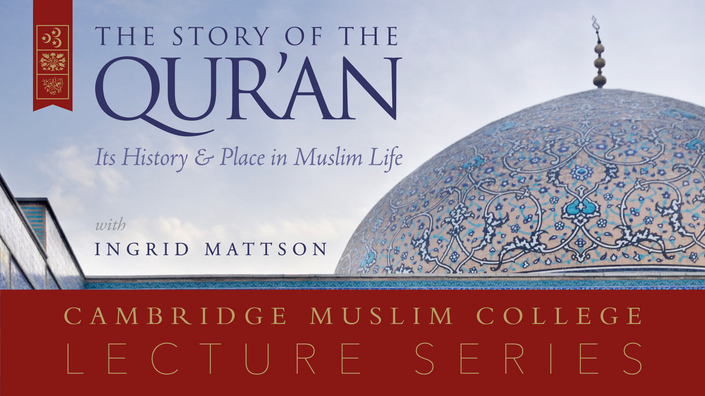 The Story of the Qur'an
The History of the Qur'an and its Place in Muslim Life
The Qur'an is the precise and flawless word of God. But how do we make sense of the different interpretations of its meaning? To what extent is an accurate understanding of the Qur'an contingent on its historical and social context?
In this Lecture Series, The Story of the Qur'an, Dr Ingrid Mattson provides an interactive reading of her book of the same name, answering these questions as she expounds on its content. The series presents a carefully balanced portrayal of the study of the Qur'an and its place in both classic and contemporary Muslim societies, covering the historical and social context of revelation and how Muslims have preserved and transmitted it through generations. The vital influence of the Qur'an on major aspects of Muslim society such as personal relationships, popular culture, law, art and architecture, political movements, science, and literature is also surveyed.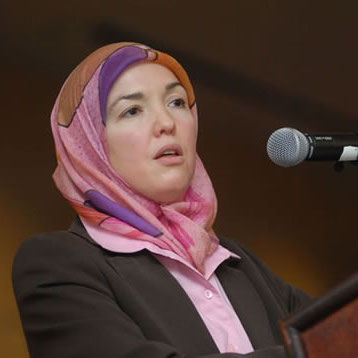 Dr Ingrid Mattson is the London and Windsor Community Chair in Islamic Studies at Huron University College at Western University in Canada. She holds a PhD from the University of Chicago. She is a former Professor of Islamic Studies at Hartford Seminary where she developed and directed the first accredited graduate program for Muslim chaplains in America. She served as Director of the Macdonald Center for the Study of Islam and Christian-Muslim Relations. She served as Vice President, then President of the Islamic Society of North America, the first woman to serve in either position.

Dr Mattson's writings focus primarily Qur'an interpretation, Islamic theological ethics and interfaith relations. More: http://ingridmattson.org/about/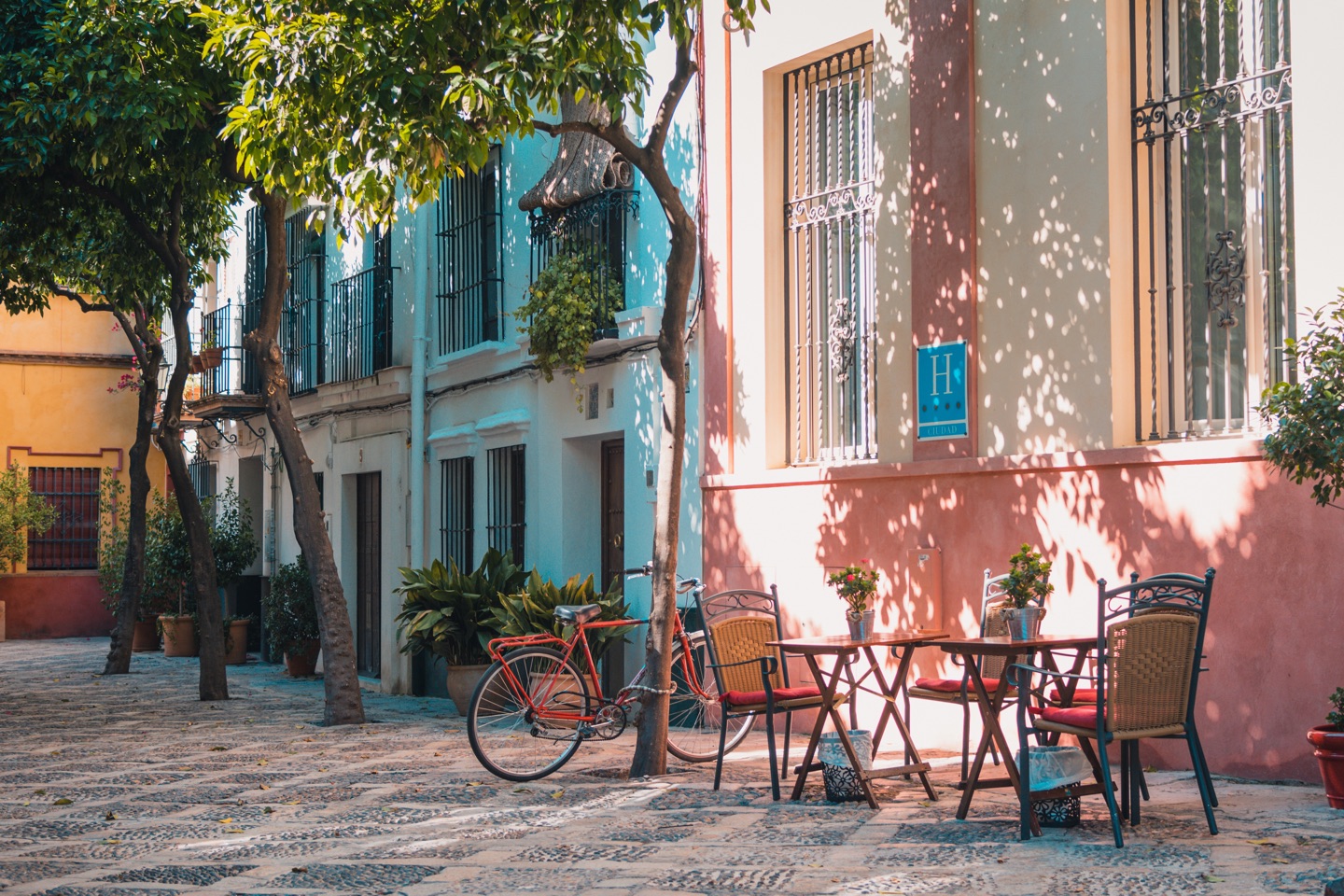 "Dr Mattson has a gift for condensing complex material without oversimplifying and her approach, although scholarly, is far from being a dry analysis of well known historical events and religious debates."
- Mary Hossain, Journal of Islamic Studies
Frequently Asked Questions
Who is this Lecture Series for?
This Lecture Series will be useful for anyone looking to understand what the Qur'an is, the context in which it came to be, and what its influence has been over time.
Is this Lecture Series a tafsir of the Qur'an?
No. This Lecture Series is about how the Qur'an came to be, the impact it has had on Muslims over the centuries and the ways it has been – and can be – interpreted. Watch the free preview lecture for an example.
Are there any exercises?
No, however you may wish to read Dr Mattson's book 'The Story of the Qur'an' to which these lectures serve as an accompaniment.
Can I contact the lecturer?
Unfortunately we are not able to guarantee that lecturers are able to respond to questions.
For the last 10 years Cambridge Muslim College has been training scholars, producing academic research and developing educational programmes for the community.
By paying for this Lecture Series you are supporting us to continue building a legacy of Islamic excellence for the next decade.
Alternatively, donate today at cambridgemuslimcollege.ac.uk.