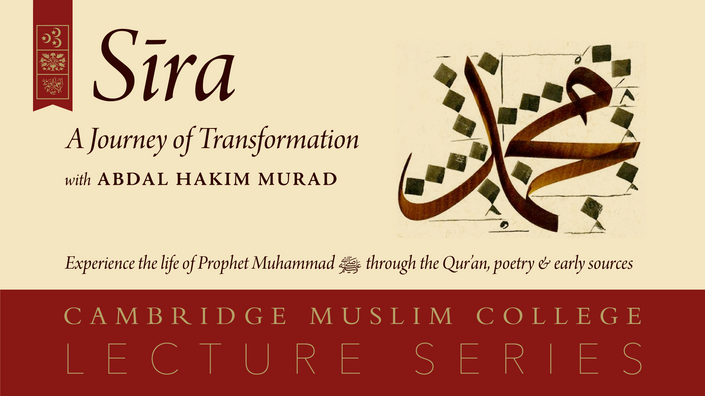 Sira: A Journey of Transformation
Experience the life of Prophet Muhammad ﷺ through the Qur'an, poetry, and early sources.
Learn More
He ﷺ took his people from the heart of polytheism to a belief in the One; from believing that there is no higher morality to a belief in a higher morality; from no belief in life after death into a mindset in which life after death dominated everything they did. How can we understand the immensity of his achievement ﷺ?
Sira: A Journey of Transformation with Shaykh Abdal Hakim Murad details the extraordinary epic of the life of the Prophet Muhammad ﷺ. Over the course of nine lectures the series covers various aspects of his blessed life and times from the preexisting Arabian context in which he was born right through to his death. Following this are three additional lectures that reflect on the Prophet's ﷺ miracles, universalism and how he is praised in communities across the world today.
Please see the Curriculum and Frequently Asked Questions below for further details.
Your Instructor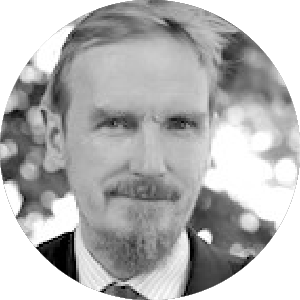 Shaykh Abdal Hakim Murad (Dr Timothy Winter) was educated at Cambridge, Al-Azhar and London universities. He is currently the Shaykh Zayed Lecturer of Islamic Studies in the Faculty of Divinity at Cambridge University and Director of Studies in Theology at Wolfson College. He has published and contributed to numerous academic works on Islam, including as Director of the Sunna Project, and is a leading figure in inter-faith activity, notably as one of the signatories to the Common Word statement. He is well-known as a contributor to BBC Radio 4's 'Thought for the Day'. Cambridge Muslim College is the original vision of Abdal Hakim Murad.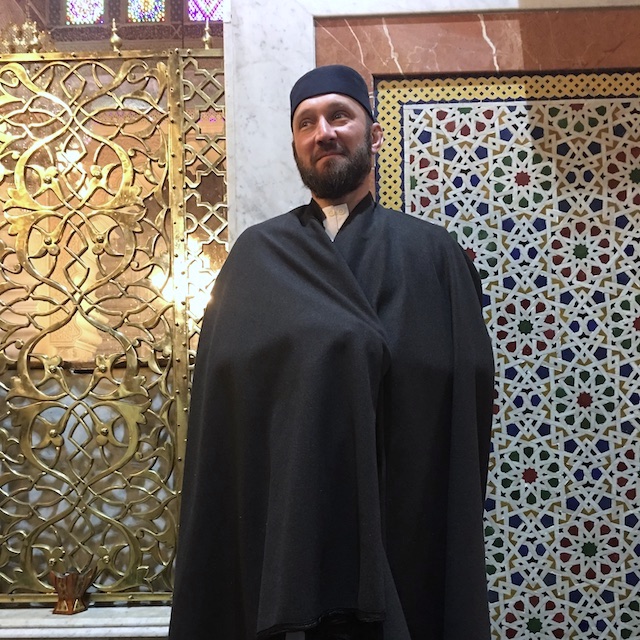 "These are not just a series of history lectures... They're a timely reminder of the importance and significance of the Prophet ﷺ to our lives now. Shaykh Abdal Hakim delivers the lectures in a remarkably accessible way. Would highly recommend to anyone wishing to learn more about their Deen."
— Mustafa Edge
Frequently Asked Questions
Who is this Lecture Series for?
This Lecture Series is for anyone seeking to learn more about the life of the Prophet Muhammad ﷺ. There are no prerequisites.
Is this different to the audio Lecture Series on iTunes?
Yes. In this video Lecture Series there are three additional "Reflection Lectures" following the lectures on the Sira itself. In addition, the content is conveniently broken down into Lectures as well as shorter segments. Finally, your progress through the Lecture Series is remembered and maintained so you can continue where you left off each time you log in. To access to the audio Lecture Series on iTunes please purchase separately on the iTunes Store.
Can I contact the lecturer?
Unfortunately we are not able to guarantee that Shaykh Abdal Hakim Murad will be able to respond to questions.
May I suggest...
Yes! Help us improve by sending any feedback and suggestions you have to
[email protected]
. Thank you.
The Limited Introductory Offer has ended.
For the last 10 years Cambridge Muslim College has been training scholars, producing academic research and developing educational programmes for the community.
By paying for this Lecture Series you are supporting us to continue building a legacy of Islamic excellence for the next decade.
Alternatively, donate today at cambridgemuslimcollege.ac.uk.