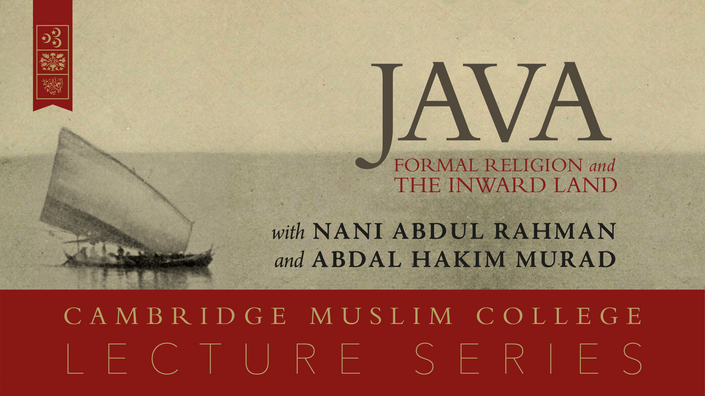 Java: Formal Religion and the Inward Land
Lectures from the Indonesia Heritage Tour
The Land of Java, Indonesia is a place with an astonishing past and present. How did an island at the centre of historic Buddhist and Hindu empires transform into a key part of the most populous Muslim country on earth? And what can we learn from the legacy of the scholars and saints who are credited for that change?
In Java: Formal Religion and the Inward Land, Nani Abdul Rahman & Shaykh Abdal Hakim Murad take us through the history of Islam in Java through a series of lectures that help contextualise the cultural traditions and practices of present day Muslims there, and elucidate on the incredible and lasting impact of the Wali Songo – the Nine Great Luminaries of Java – for whom local art and poetry were tools of choice for the spread of Islam.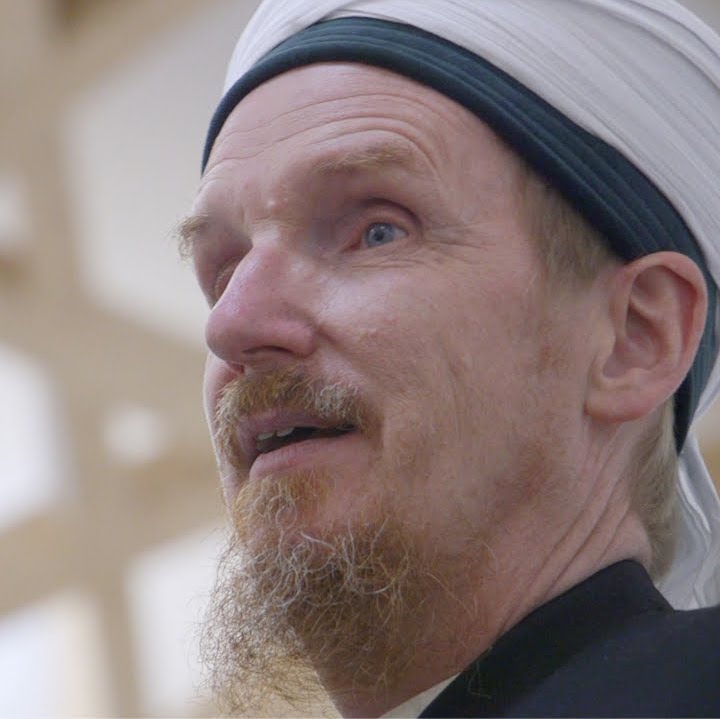 Shaykh Abdal Hakim Murad (Dr Timothy Winter) was educated at Cambridge, Al-Azhar and London universities. He is currently the Shaykh Zayed Lecturer of Islamic Studies in the Faculty of Divinity at Cambridge University and Director of Studies in Theology at Wolfson College. He has published and contributed to numerous academic works on Islam, including as Director of the Sunna Project, and is a leading figure in inter-faith activity, notably as one of the signatories to the Common Word statement. He is well-known as a contributor to BBC Radio 4's 'Thought for the Day'.
Cambridge Muslim College was the original vision of Abdal Hakim Murad, who continues to oversee and contribute to its work. More: https://cambridgemuslimcollege.ac.uk/about/people/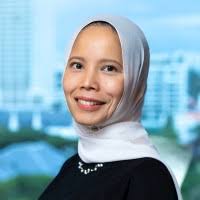 Nani Abdul Rahman was raised by the sea under the care of a Javanese lady who was her primary nursemaid. She studied Bahasa and classical Malay literature at the feet of her mother. At present, she is deepening her knowledge in the Javanese language, sung poetry and sacred dance under the guidance of traditional teachers in Central Java.
Nani received her legal education at Harvard Law School as a Fulbright and Khazanah scholar and the International Islamic University Malaysia. She currently works for an investment firm and lives with her Javanese Keeper in Singapore.
Frequently Asked Questions
Who is this Lecture Series for?
This Lecture Series is for anyone wanting to learn about the history of Islam on the island of Java, part of present day Indonesia.
When were these Lectures originally recorded?
These lectures were recorded during the Cambridge Muslim College Heritage Tour to Java in October 2019.
May I suggest...
Yes! Help us improve by sending any feedback and suggestions you have to
[email protected]
Thank you.
For the last 10 years Cambridge Muslim College has been training scholars, producing academic research and developing educational programmes for the community.
By enrolling for this Lecture Series you are supporting us to continue building a legacy of Islamic excellence for the next decade.
Please consider donating today at cambridgemuslimcollege.ac.uk.