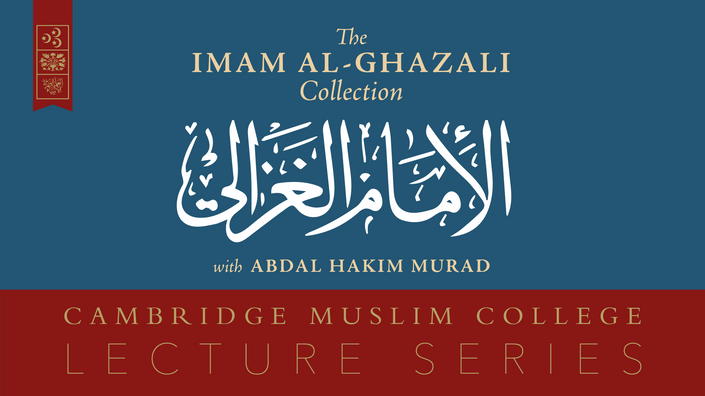 The Imam Al Ghazali Collection
Selected books from his magnum opus the Revival of the Religious Sciences Ihya Ulum al-Din
Learn More
"The Ihya is primarily about human reality. It doesn't engage too much in complex metaphysics, but it tells us how to dispose ourselves correctly towards reality. It's about the cultivation of presence."

In this ongoing series of lectures Shaykh Abdal Hakim Murad takes us through Imam al-Ghazali's Ihya Ulum al-Din, the Revival of the Religious Sciences, elucidating its meanings through its original text, focusing on one book each year:

• The Secrets of the Prayer (2018)
• The Condemnation of Anger, Hatred and Envy (2019)
• Intention, Sincerity and Truthfulness (2020)
• The Faults of the Tongue (2021)
• Condemnation of Status and Ostentation (2022)
Ordinarily delivered in Alqueria de Rosales in Spain, these lectures are a helpful guide for those seeking spiritual refinement in particular aspects of their worship and conduct.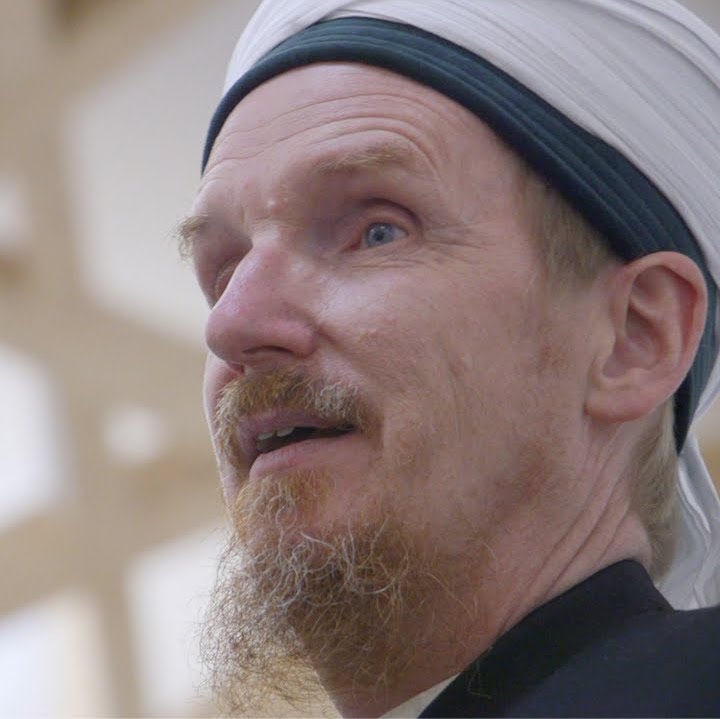 Shaykh Abdal Hakim Murad (Dr Timothy Winter) was educated at Cambridge, Al-Azhar and London universities. He is currently the Shaykh Zayed Lecturer of Islamic Studies in the Faculty of Divinity at Cambridge University and Director of Studies in Theology at Wolfson College. He has published and contributed to numerous academic works on Islam, including as Director of the Sunna Project, and is a leading figure in inter-faith activity, notably as one of the signatories to the Common Word statement. He is well-known as a contributor to BBC Radio 4's 'Thought for the Day'.
Cambridge Muslim College was the original vision of Abdal Hakim Murad, who continues to oversee and contribute to its work. More: https://cambridgemuslimcollege.ac.uk/about/people/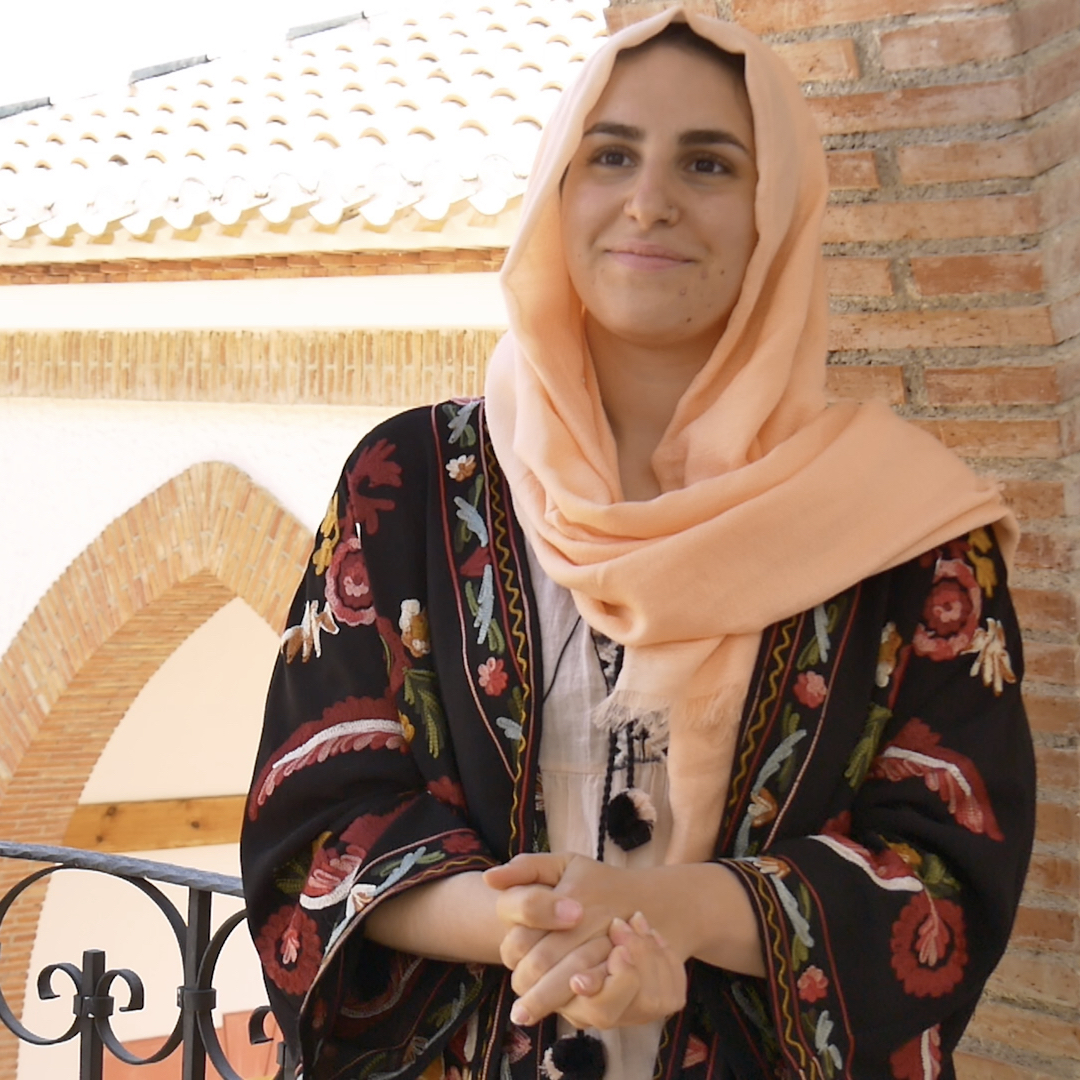 "I'm really happy with the way the course has gone because it's taken the practical and the metaphysical and really merged them together into something that can benefit humanity in a complete sense."
– May Nasr
Frequently Asked Questions
Who is this Lecture Series for?
This Lecture Series is suitable for those seeking spiritual refinement through the teachings of Imam al-Ghazali.
When were these Lectures originally delivered?
This Lecture Series contains talks delivered as part of an annual programme in Alqueria de Rosales in Granada, Spain, and will be kept up to date as new talks are delivered in future.
For the last 10 years Cambridge Muslim College has been training scholars, producing academic research and developing educational programmes for the community.
By paying for this Lecture Series you are supporting us to continue building a legacy of Islamic excellence for the next decade.
Alternatively, donate today at cambridgemuslimcollege.ac.uk.