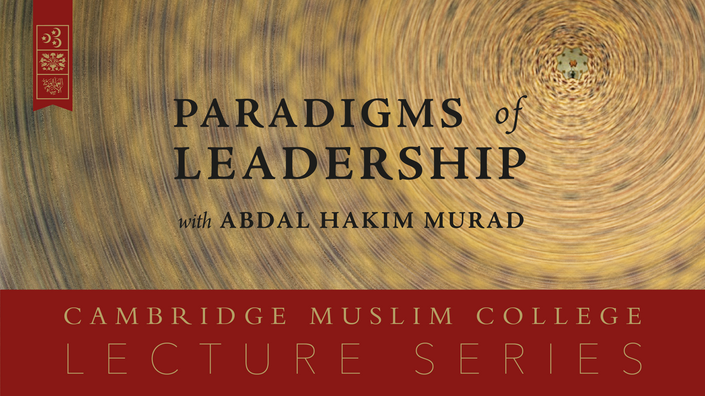 Paradigms of Leadership
Lessons from exemplary leaders throughout Muslim history.
Muslim history brims with detailed accounts of incredible leaders. Some are better known than others but they all demonstrated a range of beautiful leadership qualities that we can learn from today.
In Paradigms of Leadership – an ongoing Lecture Series – Shaykh Abdal Hakim Murad chooses exemplary figures in Islamic history of every generation, geography and gender, drawing out particular lessons for us: both in the way they carried themselves through society and in the principles they employed in handling the urgent challenges of their day.
---
Please see the Curriculum and Frequently Asked Questions below for further details.
Your Instructor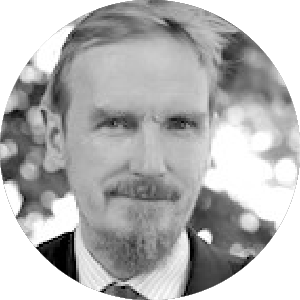 Shaykh Abdal Hakim Murad (Dr Timothy Winter) was educated at Cambridge, Al-Azhar and London universities. He is currently the Shaykh Zayed Lecturer of Islamic Studies in the Faculty of Divinity at Cambridge University and Director of Studies in Theology at Wolfson College. He has published and contributed to numerous academic works on Islam, including as Director of the Sunna Project, and is a leading figure in inter-faith activity, notably as one of the signatories to the Common Word statement. He is well-known as a contributor to BBC Radio 4's 'Thought for the Day'. Cambridge Muslim College is the original vision of Abdal Hakim Murad.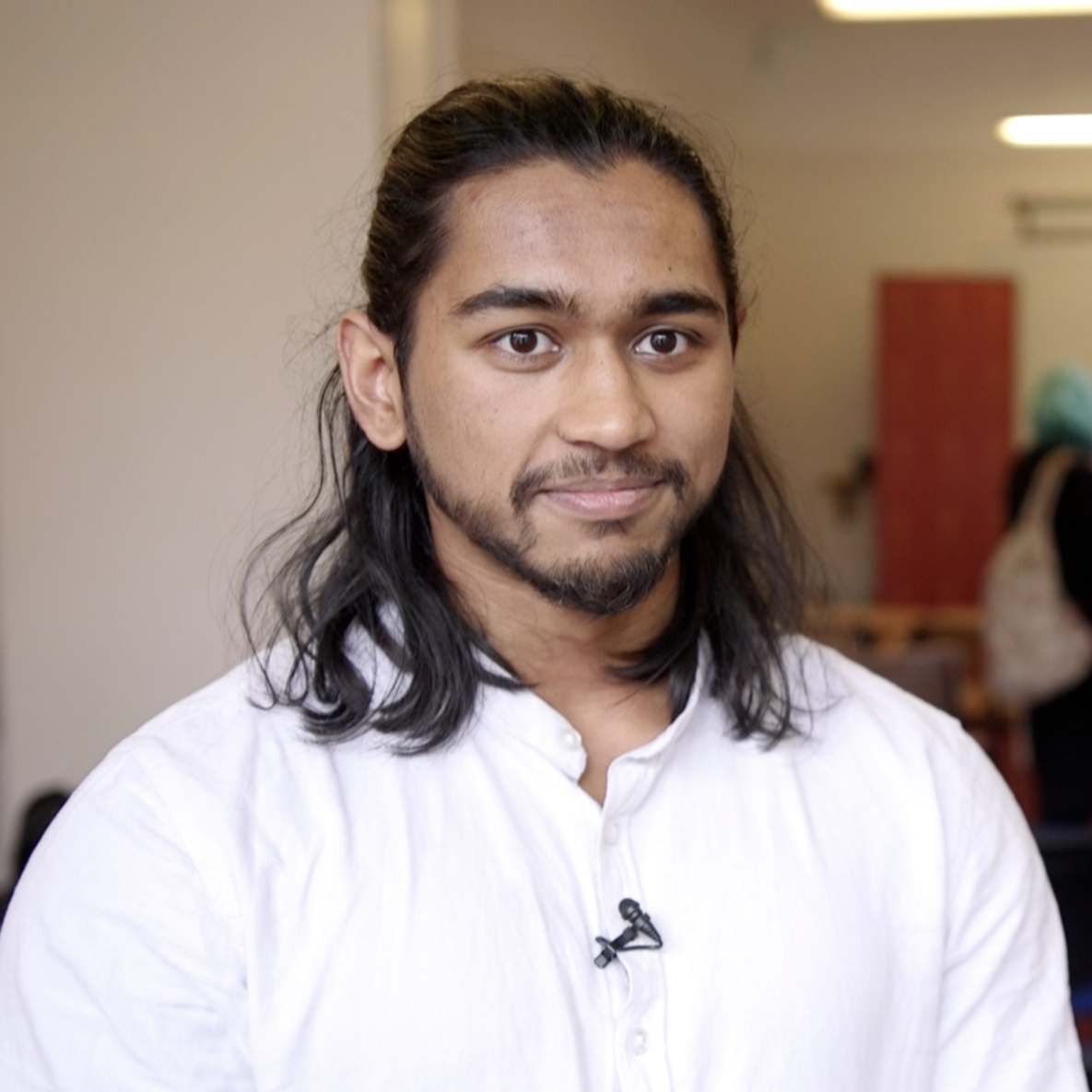 "It's always a good reminder to hear stories of pious people – they are great examples to follow. The dedication they had to what they did is so inspiring. It reminds us that as Muslims we have a duty to serve society properly, and these lectures give us something to work towards."
– Salman
"This is a very useful series and very relevant when it comes to our fast secularising society with modernity as its imam, and its impact upon our youth. We are insensitive to this trap, or the solutions we are seeking itself are themselves a part of this problem. Going back to the early exemplary figures of our tradition could bring us much hope, in sha Allah."
- Asif in India
Frequently Asked Questions
Who is this Lecture Series for?
This Lecture Series is for anyone wanting to learn more about some of the most important and significant historical figures throughout Muslim history.
Can I contact the lecturer?
Unfortunately we are not able to guarantee that Shaykh Abdal Hakim Murad will be able to respond to questions.
Will new lectures be added?
Yes! New lectures will be added shortly after they have been delivered each month, insha Allah.
May I suggest...
Yes! Help us improve by sending any feedback and suggestions you have to
[email protected]
Thank you.
For the last 10 years Cambridge Muslim College has been training scholars, producing academic research and developing educational programmes for the community.
By enrolling for this free Lecture Series you are supporting us to continue building a legacy of Islamic excellence for the next decade.
Please consider donating today at cambridgemuslimcollege.ac.uk.